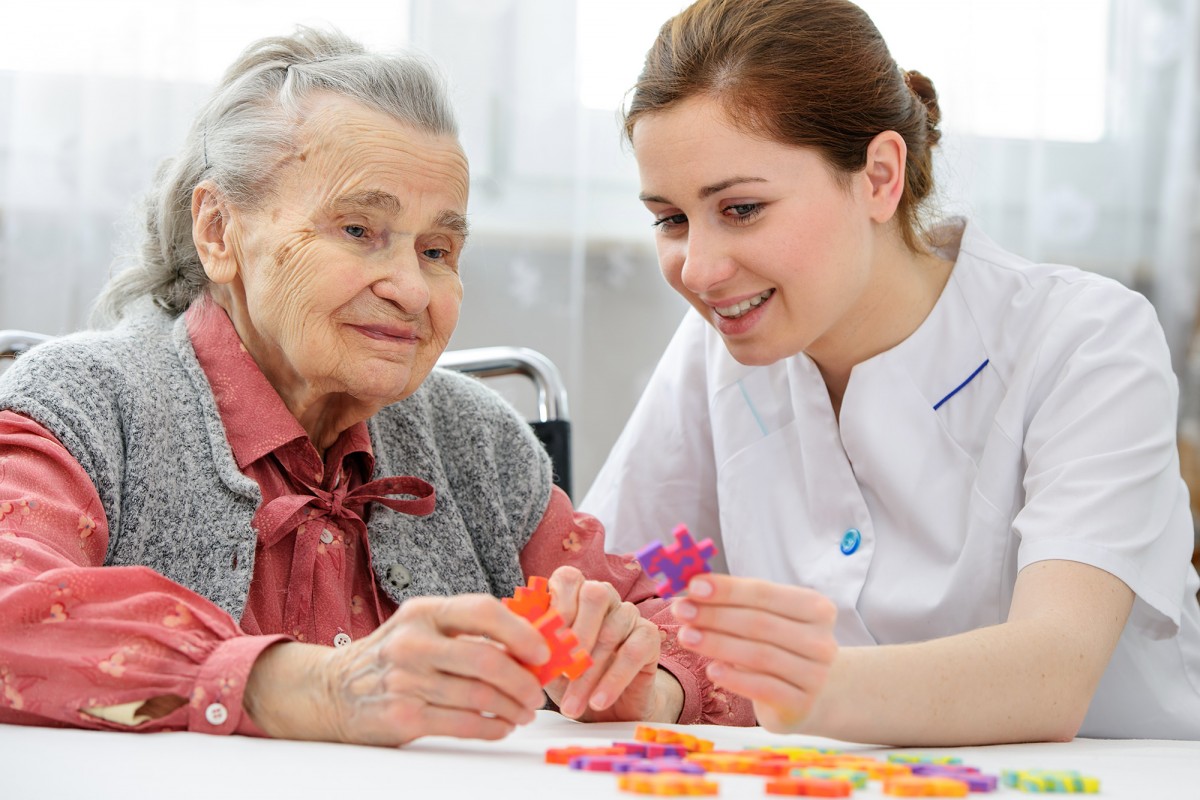 SINH provides a secure, Certified Memory Care Unit for those affected by dementia and Alzheimer's diseases. We understand the challenges that families face when caring for a loved one with dementia. Our interdisciplinary team is ready to help by providing a caring and person centered approach. No matter what condition you are we are ready to take care of your dementia care needs. We have a 14 bed dementia care unit located inside the nursing facility.
We provide 24 hour monitoring by our certified and dementia trained staff. We use a person centered approach to provide care specific to that person current level of need. By developing individualized plans for person-centered care we provide nursing care, social services, and activity programs focused on the resident's ability.
Why Sharkey?
At the Sharkey-Issaquena Nursing Home, we believe in the preservation of self-respect, dignity, and resident's rights in a loving and caring home environment. We are pleased to provide the area's only Certified Dementia Unit.
Using the resident-centered approach to health care and wellness, we address the total needs of our residents by encouraging their family and loved ones to become closely involved with our staff to provide the highest level of care. By partnering with our local healthcare providers, we are able to maintain a high level of care. ​
To speak with a representative or schedule a tour of our facility, please contact us at 662-795-0440.