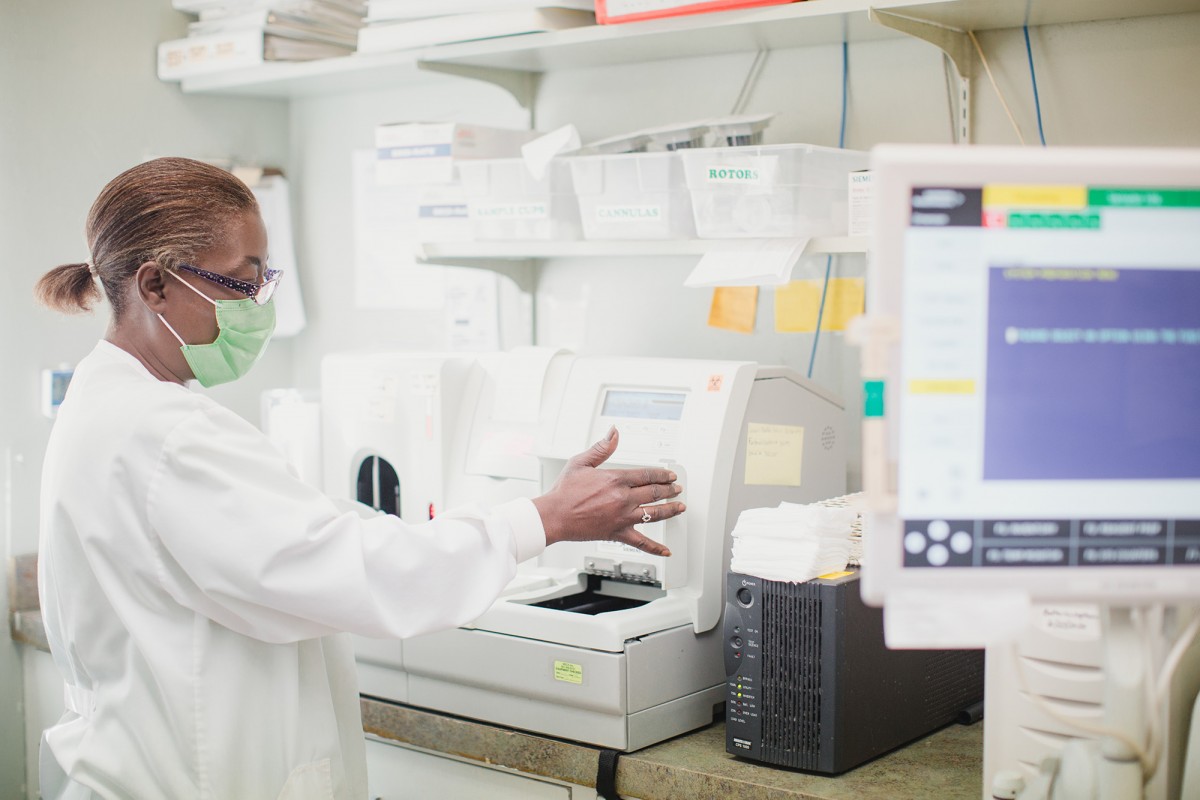 Services are available 24 hours a day to ensure that your medical needs are responded to when you need them. Please review our services provided and if you have any questions let us know.
We are centrally located inside the hospital. SICH Lab Department has a Consulting Pathologist, Dr. Marsha Lucas who works with Jane and her team to ensure our Laboratory processes are exceeding regulatory standards.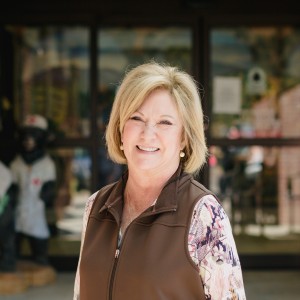 Jane Windham
Manager of Laboratory and Radiology
Jane's goal for her department is to provide correct, timely results to our Physicians to aid in their care of our patients and to do that with a smile and a caring attitude. A native of Memphis, Jane has been in Rolling Fork for 45 years. Graduating with a BS degree in Biology from the University of Mississippi and an M.T. Degree from the University of Tennessee. Jane brings a wealth of knowledge to the SICH family, and is qualified as the technical supervisor for all aspects of our lab: Hematology, Chemistry, Blood Bank, and Immunology.
Services provided by Lab and X-ray:
Routine x-ray studies

CT and CTA studies

C-arm studies for pain management

Mobile MRI weekly

Mobile Ultrasound weekly

Routine lab tests performed in-house while patients waits.

Non-routine tests sent daily to LAB CORP.

Stat Lab for ER patients

Cardiac testing performed in house (cardiac markers and EKG)

Mammography (coming soon)