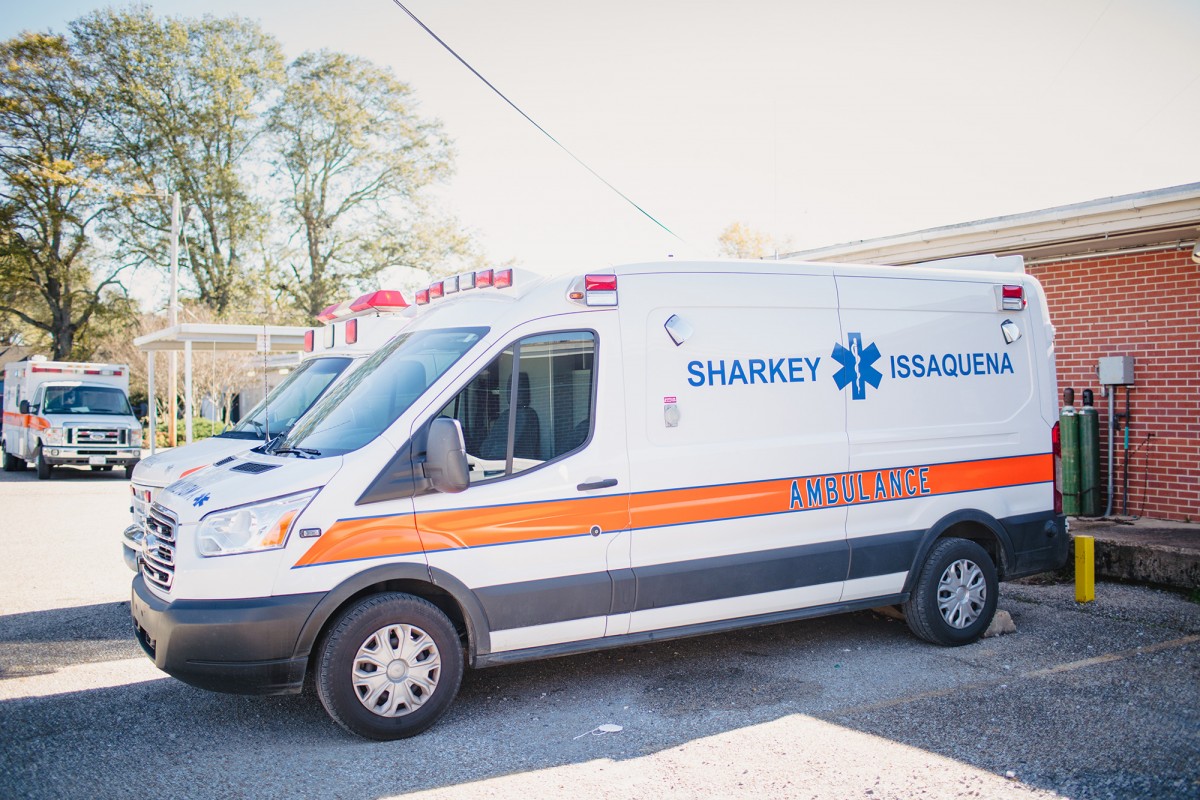 Health issues don't take nights and weekends off. We will be here for you when you need us most.
Sharkey Issaquena Nursing Home provides 24-hour emergency services to the residents and visitors of Sharkey and Issaquena County. As the only emergency department within a 45 mile radius, our physicians are ready to assist you. SICH is staffed 24 hours per day. Our emergency physicians and specially trained nurse practitioners are ready to assist in your care. Our emergency staff also has access to a full service Laboratory and Radiology department staffed 24 hours daily. Our short wait time for emergency services is credited to our physician availability 24 hours 365 days a year. County-owned hospitals such as SICH are vital to the health of the community.
What to Expect in our ER
We understand a visit to the ER can be a very stressful time. Once you arrive your communication will be vital to the success of care. Please expect us to communicate with you and guide you through your situation. You should always ask questions if you do not understand. We will begin the process by asking you basic questions of your current status and demographics. The Er utilizes live telemedicine which provides consultation from a level one trauma center. To facilitate rapid patient transport to higher levels of care, SICH has helicopter access on site to ensure we get you the care you need.